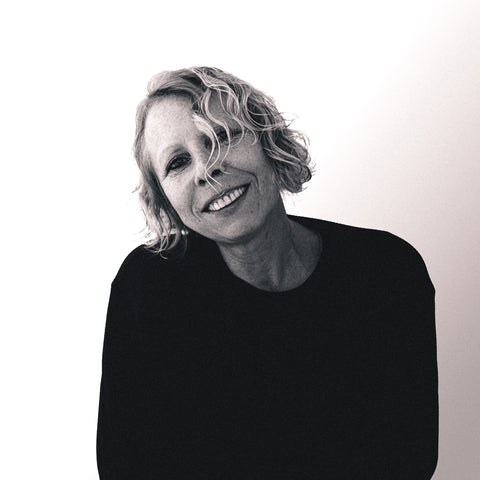 About Twin
We have been planning, consulting, developing and designing with growing enthusiasm for many years. Whether it's residential or office, large or small projects - our most important sources of inspiration are you, 
our customers, and art. 

The ideas for equally surprising and precise solutions of space, design, function and color grow out of the joint conversation. In doing so, we want to do what we do best, a little better every time: advise, plan and implement!

Whether classics or newcomers, whether living, working or sleeping, whether fabrics, cushions, lamps, sofas, armchairs, chairs, tables, shelves, cabinets - also made to measure - or outdoor furniture, we listen to you and work out completely individual solutions for you.

We work with almost all well-known national and international 
and international manufacturers.